Board Of Directors
Chattanooga Area Dental Society
Faces To Know in 2019-2020
Dr. Mark McOmie
President
Dr. Andy McDaniel
President-Elect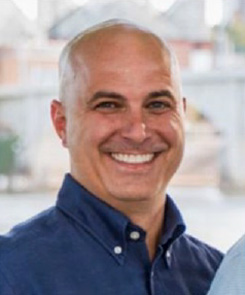 Dr. Chad Eslinger
Secretary
Dr. Marie Farrar
Treasurer
Dr. James Dugan Jr.
Program Chairman
Dr. Daniel Holisinger
New Dentist Representative
Dr. Glen Wilson
Membership Benefits
Dr. Mitch Baldree
TDA Trustee
Dr. Charles McBrayer
Past-President
Dr. Joe Payne
Peer Review & ByLaws
Dr. K.C. Dyer
Community Dental Health
Dr. Kevin Bryant
ADA Delegate
Want to Become a CADS Member?
 If you are a licensed dentist and are interested in becoming a member, please either contact the office, or download the membership application by clicking the JOIN TODAY button, complete it and mail to the indicated address.