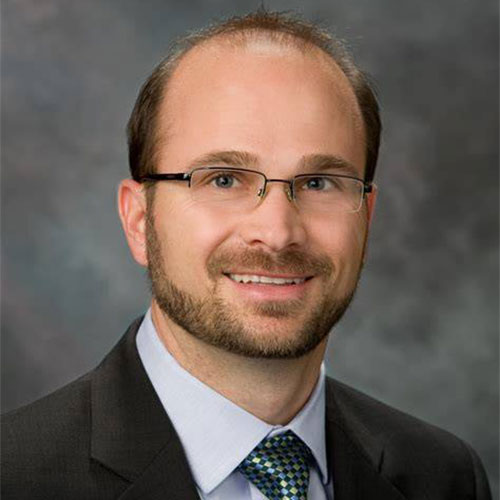 Tuesday, January 14  Dr. Brian Novy How to Eat Candy
Join us at Chattanooga State Community College's Health and Science's Bldg, Rm# HSC1085
Tuesday, January 14
Dr. Brian Novy How to Eat Candy Depriving cariogenic bacteria of sugar is the cornerstone of traditional caries management, yet the science of CAMBRA (Caries Management By Risk Assessment) takes cariology to a whole new level. If you're still telling patients to, "Brush, floss, and use fluoride toothpaste" you're going to be surprised by the myriad of treatment options available today. Streptococcus mutans has more to fear than stronger fluoride and more of it, as dentistry embraces oral healthcare.
For 2 Hours of Continuing Education Credit
All team members are welcome!
Social hour begin at 5:30 pm and the lecture starts at 6:30 pm.
Event details:
Social hour begins at 5:30
The program starts at 6:30
Event ends between 8-8:30