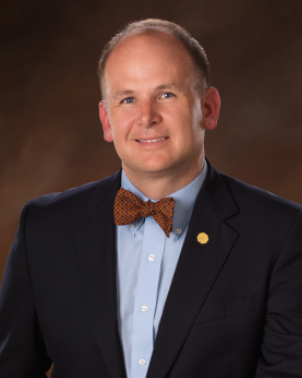 Available Today – "Infectious Disease in Dentistry" with Dr. Jay Sizemore Video Training
CE lecture with Dr. Jay Sizemore on "Infectious Diseases in Dentistry"
Once you register you will be given a link and password so you can watch the prerecorded video CE lecture with Dr. Jay Sizemore on "Infectious Diseases in Dentistry"
Dr. Sizemore, a Chattanooga, TN native, received his BS in Psychology from Duke University in Durham, NC. From there, he earned his MD degree from the University of Tennessee. He then completed an internal medicine internship and residency at Johns Hopkins Hospital in Baltimore, MD. Subsequently, he finished an Infectious Diseases Fellowship and obtained a Masters of Science in Public Health at the University of Alabama at Birmingham. He returned to Chattanooga in 2005. Currently, he is the Infectious Diseases Division Chief, Department of Medicine at the University of Tennessee College of Medicine Chattanooga. He is the Medical Director of the Antimicrobial Stewardship and Infection Prevention Programs at Erlanger Health System. He is Past Chief of the Medical Staff at Erlanger Health System. He also serves as the Chief Medical Officer at Cempa Community Care, the Ryan White funded clinic serving over 900 HIV infected individuals in Southeastern TN.
Cost:  ADA Members and Staff $30  OR Non-ADA Members $50
This is a prerecorded video CE training form a past event.